Embedded

Apps

Applicazioni embedded e per touchscreen

Bluenso has many years of experience in the studing and developing of embedded software at multiple levels.
We can turn an existing product designed for microprocessors or embedded systems obsolete in an innovative program suited to the new hardware to the new possibilities. Platforms on GNU / Linux and Windows CE © - Compact 7 or ARM.
Multiplatform

Apps

Code once and deploy anywhere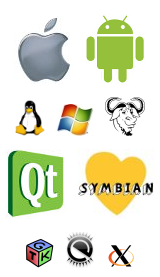 Bluenso study develops software for multiple platforms: mobile, desktop, embedded; studies ande realizes complex architectures and distributed.
We design and create programs for multiple operating systems. We adapt and extend existing applications making them graphically and technologically modern, allacciandole to ERP, new databases or upgrading to new hardware.
We have long experience in open source libraries and their use also proprietary applications.
Look & Feel

Core features included in all plans.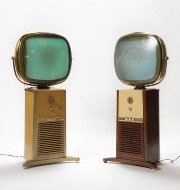 With the advent of the new generation of tablets, smartphones and generally display high-resolution touchscreen is now possible to create new, more intuitive interfaces to old applicationi also text
We can then reuse old code without having to then write a program from scratch, and the same functionalities, creating new graphics and remote client with intuitive usability and modern.
In practice we can update your own program, making it easier to use for the end user, more appealing and more immediate, could then use the new tools of input without losing the stability of a mature product.
Eco

Programming

A sustainable programming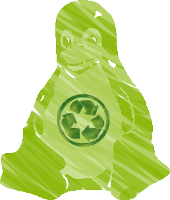 the Eco Programming is a style of programming that leads to a significant reduction of energy use.
Energy understood in its broadest sense of the term.
watts consumed by the machine
The amount of data sent to the network
Cycles processors used
Development time required
With the spread of processors very (too) powerful you have forgotten what this power consumption an 'exaggerated and unnecessary amount of electricity: these machine cycles are not free.
Use a programming language, operating system, a framework rather than another is such a fundamental choice for a project, especially in a battery-powered device.